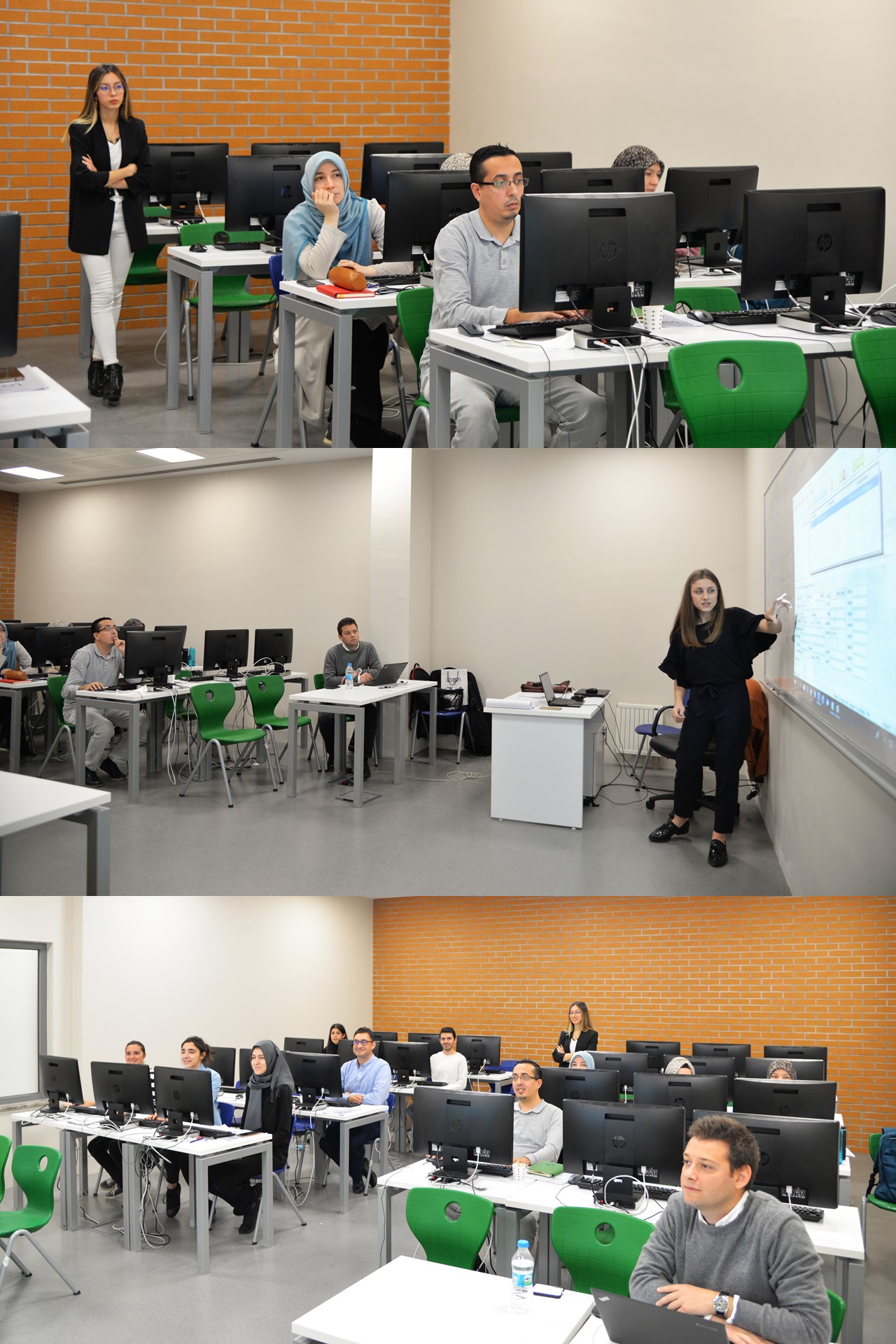 14.03.2019
Introduction to ERP Training was Held in Turkish-German University
Turkish-German University, founded in 2010 in accordance with the agreement concluded between the Republic of Turkey and the Federal Republic of Germany, and Login Software, which focuses on producing customized corporate business solutions since 1989 started to cooperate in the field of education and we completed on 09/01/2018 the establishment of Login ERP Laboratory with 24 computers in Turkish-German University in the scope of "Academy-Industry Cooperation Model".
In Turkish-German University where ERP training sessions were planned to be organized in the scope of elective courses for junior and senior students studying at Departments of Industrial Engineering and Business Administration in order to allow students to realize their added value projects and have a good grasp of work processes of enterprises and graduate by being familiar with ERP, Rana Coşkun and Betül Moran gave ERP Training on November 2, 2018 to relevant academicians.
In the training organized by Dr. Seda Çelik Teker, Prof. Dr. Ela Sibel Bayrak Meydanoğlu, Doç. Dr. Müge Klein, Dr. Latif Aylak, Dr. Canan Yıldız, Dr. Burcu Yıldız, Dr. Murat Tümer, Research Assistant Fatma Sena Karal, Research Assistant Ömer Faruk Aydın and Research Assistant Özge Namlı Dağ participated.