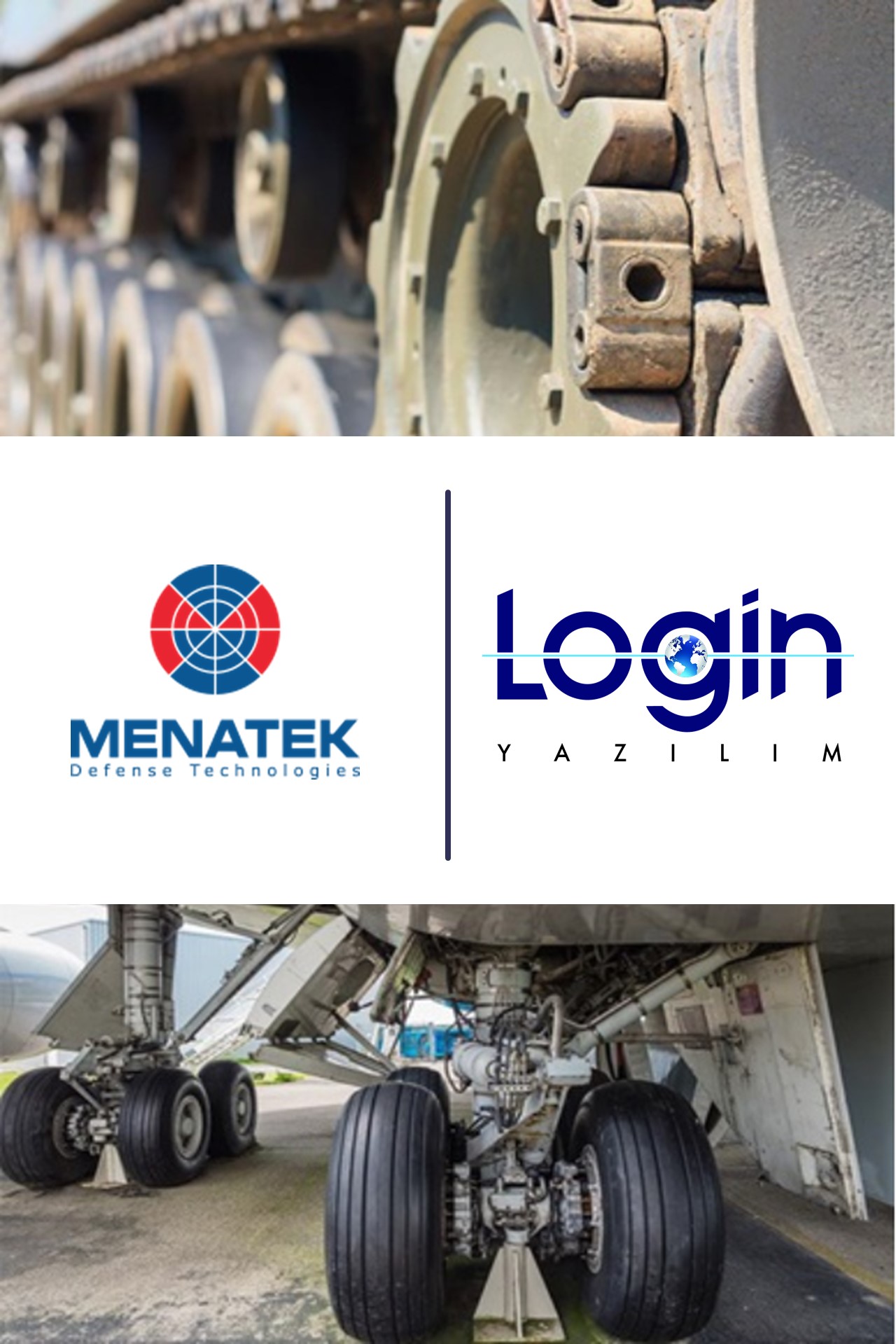 22.07.2016
Menatek to Manage All Processes with Login ERP
Founded by Kazım Ünal holder of MSc in Mechanical Engineering in 1994, Menatek is not only an expert in manufacturing parts and sub-systems for military vehicles at NATO standards but also serves to U.S. Army, Turkish Armed Forces, German Army and Spanish Army as the main contractor of U.S Defense Logistic Agency in 2005 and TACOM.
Adopting as a principle to keeping pace with new technology,Menatek decided to manage all of its business processes with end-to-end Login ERP that will enable companies to increase their business management performance and be ready for changing work conditions at any time. The success that will be attained from the joining forces of these companies represents a reality that is beyond expectations.
Continuing to be a pioneer in its field with characteristics such as know-how that is combined with years of experience and wide chain of supply, low labor cost compared to Europe and the U.S. and internal final quality control, Menatek maintains its success with its choice of production techniques.
Giving importance to quality control and test process following theproduction phases, Menatek is the holder of certificates such as ISO 9001 certificate, ISO 14001, ISO 16949, OHAS 18001 and AS9100 etc.
Driven by human intelligence, accuracy and speed of technology, Login will add value to all operations of Menatek. Login also aspires to help Menatek to make the right decisions at the right time by offering solutions that will enable it to manage its resources in an integrated structure and convert all transactions into reportable data.