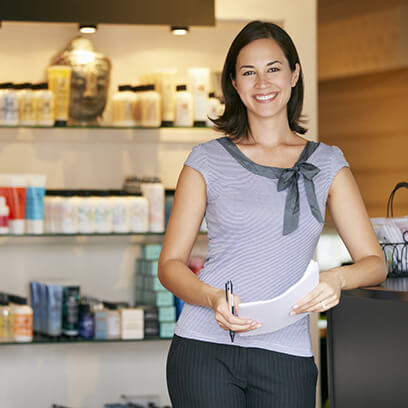 A System Which Grows with You
Small enterprises and entrepreneurs need to keep their financial accounts and accounting transactions securely, manage their invoices and payrolls and make their production processes easier and they need systems according to the size and budgets of their enterprises. On the other hand, start-ups and entrepreneurs have to install new systems in order to grow their software infrastructure as they reach their growth targets and expand their enterprises and thus, face extra cost burdens.
With Login Solutions, you can manage your financial processes and production processes if you make production economically and practically. Moreover, you will no longer need new software infrastructure as your venture or enterprise grows. Login Corporate Business Solutions adapt to your growth and grow along with you. Thus, your previous information and data are not lost. Contrary to other solutions in the industry, Login Corporate Business Solutions can store even 15 years past in the same database. So, you do not need to close the year and shift to a new database every year and lose all the previous information. Depending on system features, you can even filter any past period and create reports for such periods.
Small Enterprises and Entrepreneurs