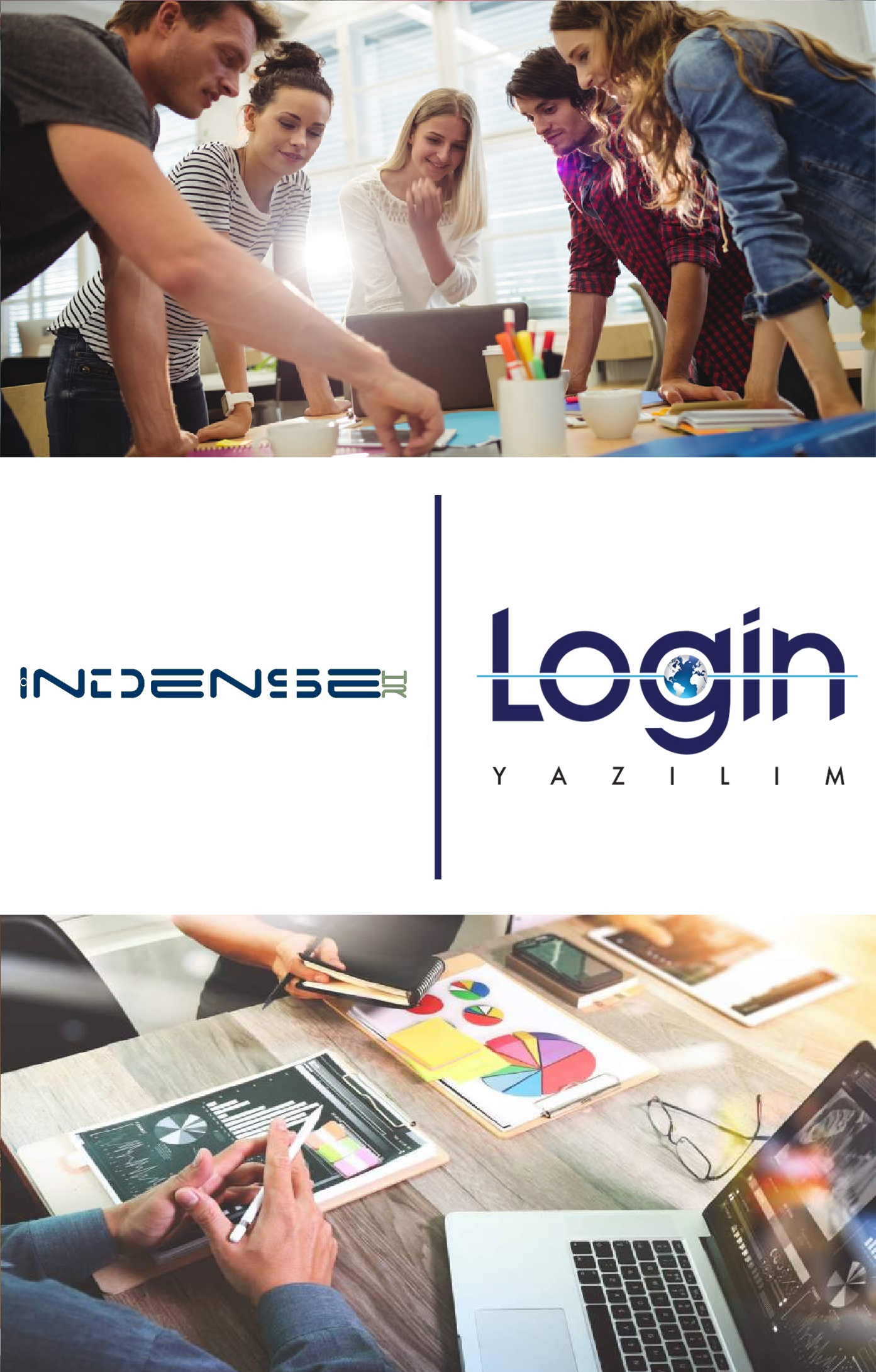 17.01.2019
INDENSE HR Consultancy Also Opted Login HR for Accurate Payrolls
Login Software and Indense HR Consultancy decided to join forces in order to take measures to reduce operational costs and risks due to errors in the implementation of foreign and domestic software and consultancy services and problems related to implementation in the process of preparing payrolls.
As per the agreement, both companies have decided to collaborate on the implementation and control of the legislative amendments in Login HR software, and they will provide support to avoid unnecessary costs and risks of the enterprises by steering the implementation of Login HR in enterprises and consultancy support in the subsequent phases.
In the meeting held on September 25, 2018 and in the scope of the agreement reached with the attendance of Mr. Levent Sılay, Board Member of Login Software, Ahmet Savaş Göktürk, Business Solutions Manager, Şakir Gülsever, HR Executive Consultant and Labor and Social Security Advisor at Indense HR, and Emre Gülsever, General Manager, Indense HR Consultancy will manage its outsourced payroll processes with Login HR and will contribute to Login Software in the elimination of challenges faced by the software industry in terms of legislation and implementation.