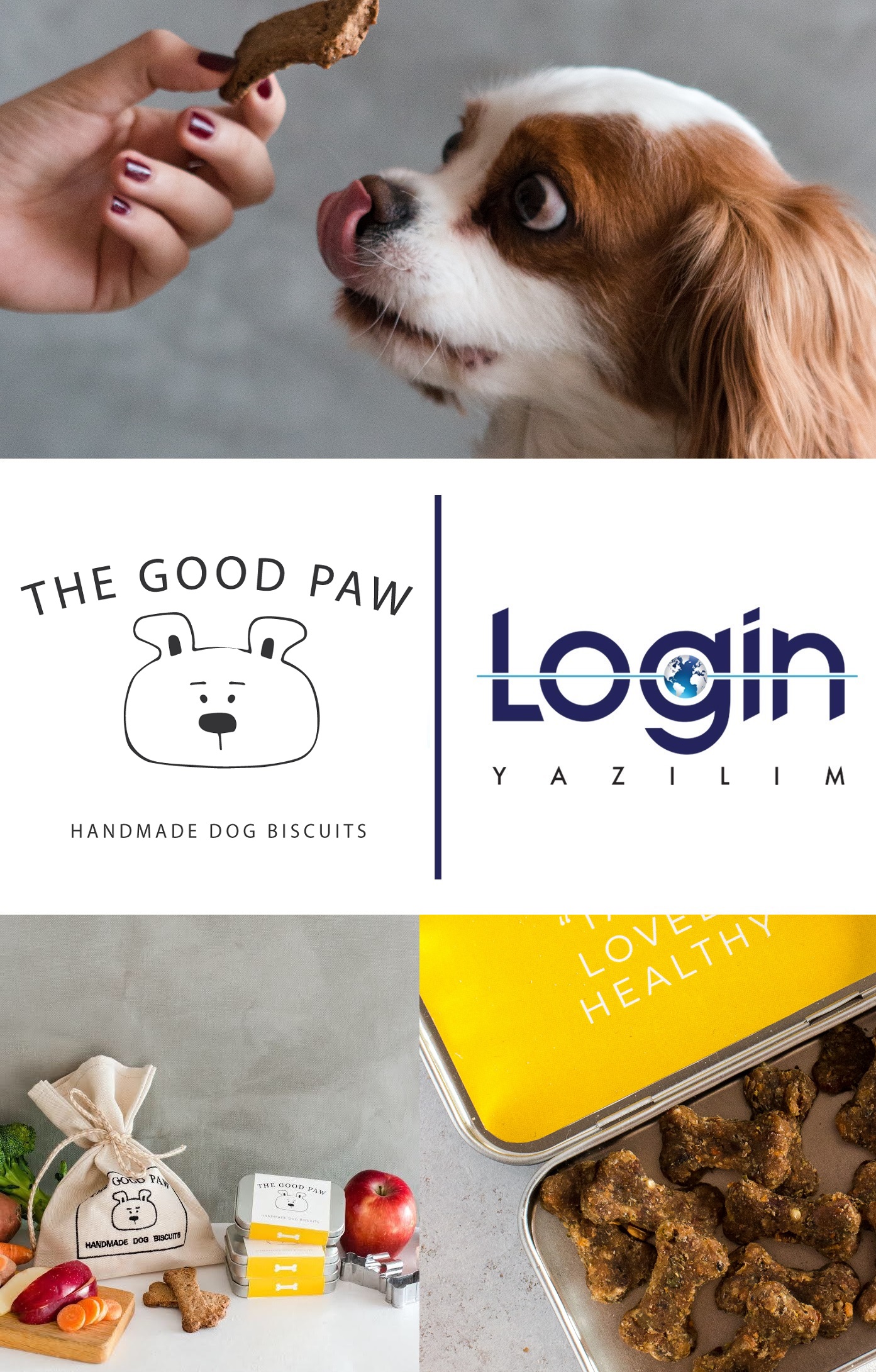 14.02.2019
The Good Paw will Ensure Food Traceability with Login ERP as Well
Login Yazılım which has focused on production of innovative and customized corporate business solutions since 1989, reached an agreement with The Good Paw, which started dog biscuit production under the scope of entrepreneurship project in 2018 and which rapidly accelerated its production capacity.
Through such an agreement, The Good Paw brand, though making lot consumption and production on the basis of raw material and finished product, shall manage all its business processes under an integration through FEFO (First Expired First Out) concept, which is essential issue for food industry, that is to say stating that one item of which expiry date comes first will go out first. Additionally, it will manage packaging and distribution processes under an integration as well by means of Login ERP.
Thus, pet food, which is healthy and has fully home-made quality and naturalness, shall be reaching to the pawed pets by means of system infrastructure of Login ERP.